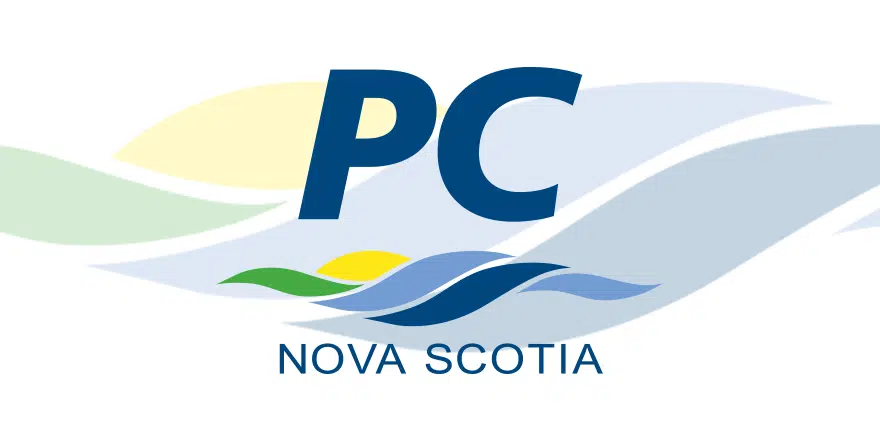 Dear Candidate/Party,
Please respond to these important questions.
Our question is, if elected, what action will your government take to ensure that all Nova Scotians are guaranteed safe and timely access to essential cancer care?
Your response will be circulated to cancer patients, caregivers, and survivors in Nova Scotia and included on our website at www.survivornet.ca. Links to your responses will also be posted on Facebook and Twitter.
Response from candidate:
Dear Ms. Manthorne, 
The PC Party has put forward a fully costed, detailed plan to address this very issue. We are the only party to put forward thoughtful, realistic solutions for Nova Scotians to ensure people get the treatment they need when and where they need it. 
We will do everything in our power to address the alarming backlog of cancer screenings and surgeries that are directly attributable to the neglect our healthcare system has witnessed over the last eight years.  
The first critical step in addressing the backlog is opening our operating rooms past their standard hours of Monday through Friday, 9 AM-5 PM. With the money Nova Scotia spends on operating rooms and equipment, we should be maximizing their use to ensure Nova Scotians get the best care possible, in the shortest time possible. We have not witnessed any meaningful action to address our surgical shortfall over the last eight years. 
Keeping our health system's status quo is not good enough. 
A PC government will also modernize our healthcare system by better leveraging digital technology to implement virtual care for Nova Scotians who want it. We will see quicker access to screening results, consultations, referrals, and follow-ups to patients in need of surgery, as well as more accessible, higher quality post-op care that doesn't needlessly utilize hospital space,  if a patient would rather have a virtual appointment. 
Remember, it was the PC Party that championed the permanent implementation of virtual care even before the COVID-19 pandemic while the Liberal government mocked the idea in the legislature. They have now shifted, and are begrudgingly accepting its implementation.  
The PC Party also previously called for people receiving cancer treatments to be prioritized in procedures and vaccinations.
A PC government will immediately implement the actionable solutions needed to reduce wait times for cancer screenings and surgeries. Our detailed commitments, released well in advance of an election, demonstrate the PC Party is the only party that can enact the required change in our healthcare system that Nova Scotians deserve. Our party is fully confident our Hope for  Healthcare plan is the only plan that can successfully meet the needs of our citizens by attracting more family physicians and specialists while providing the hours of care needed to cut our surgery wait times to acceptable levels that do not leave Nova Scotians suffering for extended periods of time.
Sincerely,
Nova Scotia Progressive Conservative Party